CUSTOMIZED TRAINING PROGRAM
What is Customized Training?
Customized training is a program through which certified college instructors teach technical skills to employees of local and national businesses, government entities, and employers whose careers require continued education hours, industry training, or updated certifications.
The evolving standards of industry-specific certifications and the emergence of new technology impel workers to update their skills and, in some situations, to demonstrate their new proficiencies on certification exams. Using industry professionals who are trained educators in the specific area(s) of your choice, we continue to be leaders in developing, delivering, and administering customized training solutions to meet your needs, agency standards, and demands.
Are training times flexible?
We know how difficult taking off time from work can be, that is why we work around your schedule and what fits best for you and your employees. We can hold training sessions at your location, incorporate a hybrid method that would include online/distance learning and classroom learning.
If your facility cannot accommodate a training session, we are more than happy to offer one of our classrooms / labs for smaller groups or accommodate up to 200 people in our state-of-the-art conference room. Our spacious facilities also come equipped with fully equipped lunch rooms, should you choose to have meals, snacks, or drinks for your employees.
Is Customized Training affordable?
The cost for customized training is built around your training needs. Our Customized Training Coordinator will work with you individually to develop various packages that will suit your needs and your budget.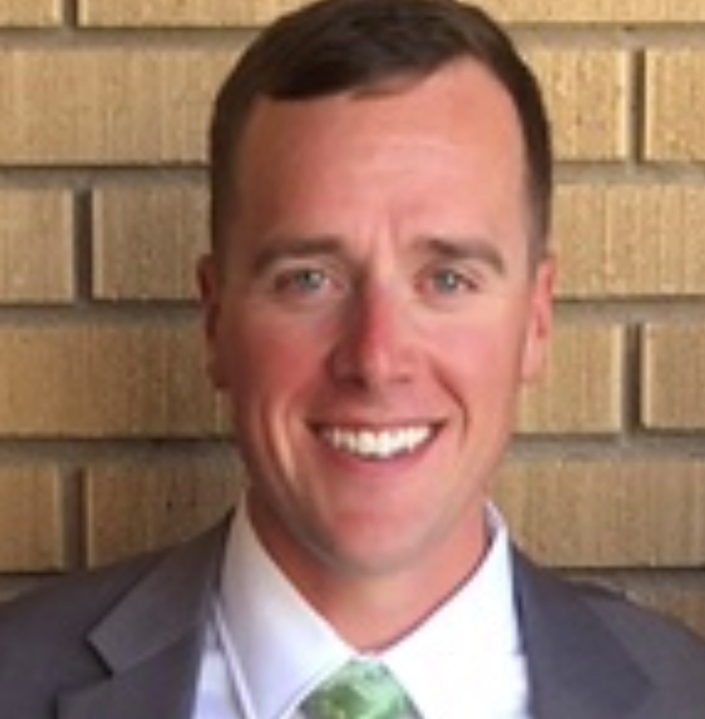 Samuel Groover
---
Customized Training Coordinator
sgroover@westerntech.edu
(915) 760-8130
(915) 238-2581
INDUSTRIES WE'VE PROVIDED CUSTOMIZED TRAINING FOR:

Healthcare

Automotive

Diesel

HVAC

Industrial Maintenance

Welding
Business

Electronics

Information Systems