Allied Health Professional Industry
Western Technical College is a leader in developing, delivering and administering customized training solutions and nationally-recognized certification programs.
Our Allied Health instructors have the qualifications, knowledge and teaching experience to prepare your team for certification testing and to master new technology and stricter industry competency standards.
WHY CHOOSE WESTERN TECH?
Customized training to meet your unique needs
Industry-specific hands-on training and resources
Flexible training schedules based on your needs – including evenings & Saturdays
Training can be done at your location (locally, nationally or internationally) or ours
Staff assessment & program development
New-technology training or skills-upgrade training
TRAINING & CERTIFICATIONS
Western Tech offers completely customized training to help you grow a more educated and effective Allied Health team.
Hands-On Training & Certification Prep Courses:
Certified Medical Administrative Assistant (CMAA)
Certified Clinical Medical Assistant (CCMA)
Certified Phlebotomy Technician (CPT)
Certified Electrocardiograph Technician (CET)
CPR, AED, First Aid Training
Non-Certified X-Ray Technician Training Course (NCT)
HIPAA Proficiency & Implementation Courses
Medical Safety Training
Medical Office Customer Service/Soft Skills Training
Certified Patient Care Technician (CPCT)
Medicare/Medicaid Billing Updated Training
Medical Terminology Refresher Courses
Medical Office Procedures Training
ICD-10 Implementation Boot Camps
AHIMA Certified Coding Specialist- Physician (CCS-P)
AHIMA Certified Coding Specialist (CCS)
AAPC Certified Professional Coder (CPC)
NHA Certified Electronic Health Record Specialist (CEHRS)
Online Prep Courses:
HIPAA Specialist
IV Therapy
Phlebotomy Technician
EKG Technician
LOOK WHO'S TRAINED WITH US!
Ysleta Del Sur Pueblo Health & Human Services
Department of Assistive & Rehabilitative Services (DARS)
Texas Tech University Health Sciences Center – El Paso
Summit Urgent Care Center
Southwest Plastic Surgery Center
MET, Inc.
Pediatric Partners of El Paso
El Paso Vinton Diagnostic
University Medical Center – Women's Clinic
Eastside Rehab & Pain Center
Southwest Urgent Care Center
Las Palmas Del Sol Urgent Care – Horizon
El Paso Vinton Diagnostic, PA
El Paso Disposal
Neurological Specialists of El Paso
Immunize El Paso
To learn more, contact Samuel Groover, our Customized Training Coordinator.
"This (Nutrition) training will help me in educating our patients more effectively. The material was presented in an efficient manner and it was understandable."
Ysleta Del Sur Pueblo Health & Human Services (El Paso, Tx)
"They were pretty up to date with all their technology. They had everything that we needed to learn properly, especially with the hands-on… I feel Western Tech taught us more in detail because I know not a lot of places have the equipment for the hands-on training."
Summit Urgent Care Center (El Paso, Tx.)
"Western Technical College has provided timely, affordable and competent training for most of our Health Information Specialists with a vision toward professional certification. This has provided remarkable value for the institution as well as the individual specialists."
Texas Tech University Health Sciences Center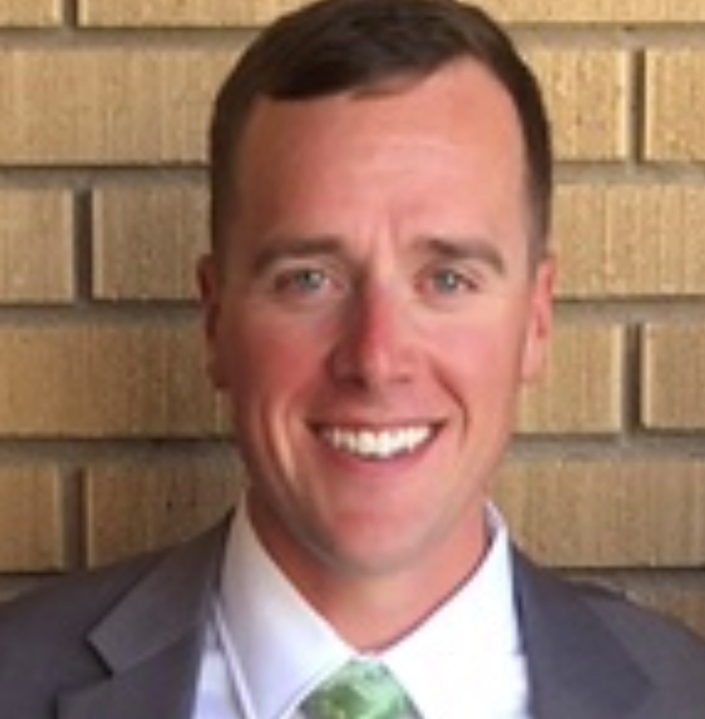 Samuel Groover
---
Customized Training Coordinator
sgroover@westerntech.edu
(915) 760-8130
(915) 238-2581
INDUSTRIES WE'VE PROVIDED CUSTOMIZED TRAINING FOR:

Healthcare

Automotive

Diesel

HVAC

Industrial Maintenance

Welding
Business

Electronics

Information Systems