Automotive & Diesel Technologies
Western Technical College is a leader in developing, delivering and administering customized training solutions and nationally-recognized certification programs.
Spacious, tech-friendly facilities; modern equipment; certified instructors; ASE Education Foundation Master Accredited … we're the complete package to take your workers' automotive skills to the next level.
Western Tech also offers CDL training.
WHY CHOOSE WESTERN TECH?
Customized training to meet your unique needs
Hands-on training from industry-certified professionals
Flexible training schedules based on your needs – including evenings & Saturdays
Training can be done at your location (locally, nationally or internationally) or ours
Staff assessment & program development
New-technology training or skills-upgrade training
TRAINING & CERTIFICATIONS
Western Tech offers training and education that is custom-tailored to help you create a stronger, more educated automotive team.
ASE Certification Prep Courses:
Engine Repair
Automatic Transmission/Transaxle
Manual Drive Train & Axles
Suspension & Steering
Brakes
Electrical/Electronic Systems
Heating & Air Conditioning
Engine Performance
ASE 609 Refrigerant & A/C Refreshers
Performance Tuner Automotive (Import & Domestic vehicles)
Manufacturer Specific Software Training
Shop Safety Training
Hybrid/Electric/Fuel-Cell Car Fundamentals
Light Duty Diesel Engines Training
Light Duty Diesel Fuel & Emission Systems Diagnosis
Light Duty Diesel Advanced Body Attachments & Electronics
Heavy Equipment Operator Level 1 Technician
Commercial Driver Training
Heavy Equipment Operator Trainee
Hydraulic Systems
LOOK WHO'S TRAINED WITH US!
City of El Paso Fleet Services
Doña Ana County Fleet Maintenance
El Paso Water
El Paso Electric
Dal-Tile Corporation (Hydraulics)
Ysleta Independent School District
MET, Inc.
Forrest Tire
The City of El Paso
David L. Carrasco Job Corps
To learn more, contact Samuel Groover, our Customized Training Coordinator.
"We try to keep up with new technology and we had some issues with air conditioning and also with air brakes. I thought going over the basics and going over with new technology, what's out there currently, would help our mechanics. Obviously, we want complete repairs, safe repairs and efficient repairs and that was one of the reasons we went with Western Tech."
Dona Ana Fleet Department
"We chose Western Tech because the Western Tech facility is state of the art, cutting edge technology. Everything that we want our students to learn is available right here locally. We thought we would get the biggest bang for our buck being able to do training right here in El Paso."
Ysleta Independent School District (El Paso, TX)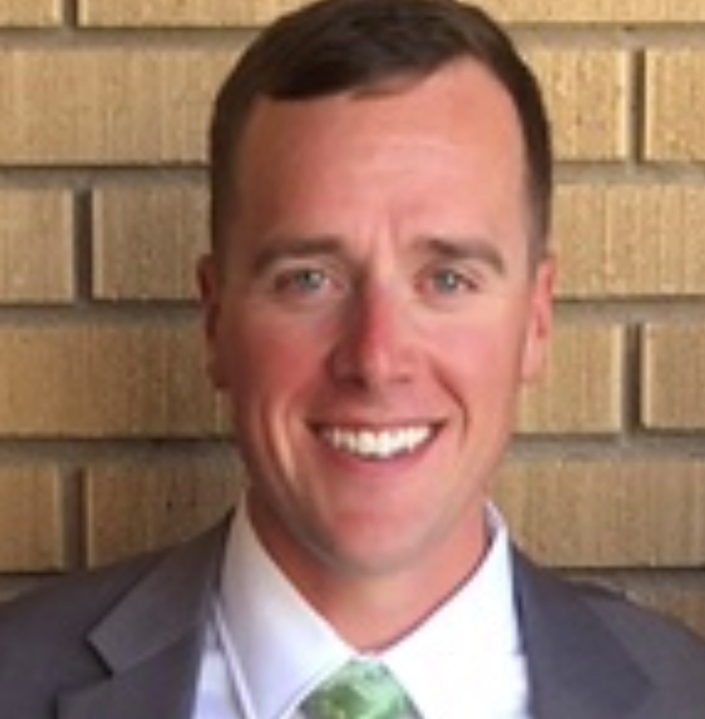 Samuel Groover
---
Customized Training Coordinator
sgroover@westerntech.edu
(915) 760-8130
(915) 238-2581
INDUSTRIES WE'VE PROVIDED CUSTOMIZED TRAINING FOR:

Healthcare

Automotive

Diesel

HVAC

Industrial Maintenance

Welding
Business

Electronics

Information Systems