Advanced & Combination Welding
Western Technical College is a leader in developing, delivering and administering customized training solutions and nationally-recognized certification programs.
Spacious, tech-friendly facilities; modern equipment; AWS Certified Welding Inspectors … we're the complete package to take your welding business and workers to the next level.
WHY CHOOSE WESTERN TECH?
Customized training to meet your unique needs
Hands-on training from industry-certified professionals
Flexible training schedules based on your needs – including evenings & Saturdays
Training can be done at your location (locally, nationally or internationally) or ours
Staff assessment & program development
New-technology training or skills-upgrade training
TRAINING & CERTIFICATIONS
Western Tech offers training and education that is custom-tailored to help you create a stronger, more educated welding team.
American Welding Society (AWS) Structural Training & Certifications
American Welding Society (AWS) Pipe Training & Certifications
Introduction, Intermediate & Advanced Training In:
GTAW Gas Tungsten Arc Welding (TIG)
GMAW Gas Metal Arc Welding (MIG)
SMAW Shielded Metal Arc Welding (Stick)
FCAW Flux Cored Arc Welding
Basics of Metallurgy & Welding Fundamentals
Pipe Welding Symbols
Blueprint Reading Fundamentals
Code Welding
Welding Shop Safety Training
Confined Space Welding Training
LOOK WHO'S TRAINED WITH US!
Motivation Education & Training, Inc. (MET)
Dona Ana County Fleet Maintenance
TE Connectivity (Tyco Electronics)
Department of Assistive & Rehabilitative Services (DARS)
Sun Contracting Solutions, Inc.
Sundt, Inc. (Certification Testing)
Tornillo ISD
Quality Transport, Inc.
Blue Origin Texas
El Paso Water
To learn more, contact Samuel Groover, our Customized Training Coordinator.
"Western Tech is able to quickly respond to the needs of industry in key demand occupations to further enhance our client's employment opportunities through their trainings."
Motivation, Education, Training Inc.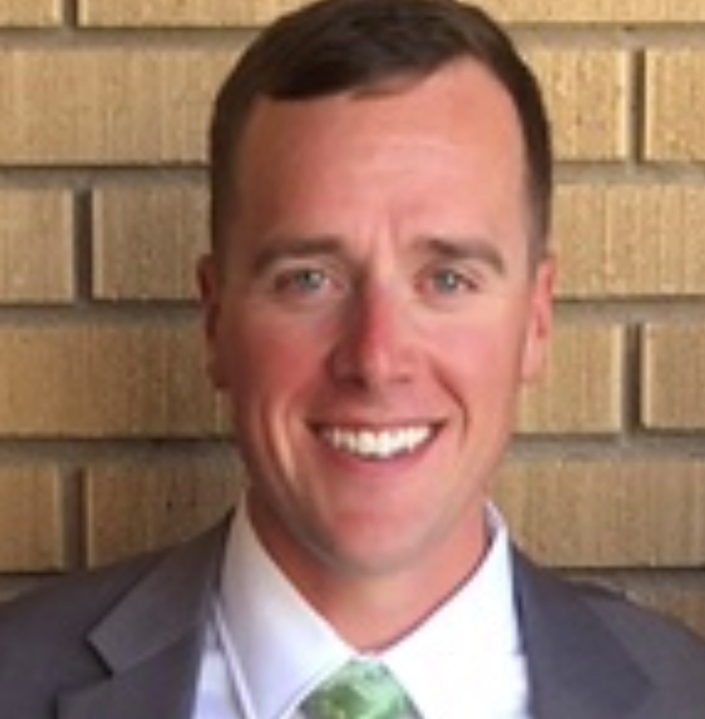 Samuel Groover
---
Customized Training Coordinator
sgroover@westerntech.edu
(915) 760-8130
(915) 238-2581
INDUSTRIES WE'VE PROVIDED CUSTOMIZED TRAINING FOR:

Healthcare

Automotive

Diesel

HVAC

Industrial Maintenance

Welding
Business

Electronics

Information Systems